Happy Pennington Home Buyers
After several decades of buying, renting, and selling various commercial and residential properties in NJ and NY, I can say that Beth Kerr ranks as my absolute favorite real estate agent. She was extremely efficient, responsive, warm and kind, and did everything possible to effectuate our sale while still protecting our interests. For me and my family, she has set the standard, and it is a high one!
58 Titus Mill Rd. Pennington NJ
Aug 9, 2021 - satisfied seller and buyer in Hopewell~!!
From buying to selling, we have worked with Elisabeth Kerr multiple times over many years and wouldn t work with anyone else. Her knowledge, support, and expertise is unmatched.
It's a Great Comfort Having Beth Kerr on Your Team to Deliver the Results You Need

We tried to sell our house without a realtor but that didn't work. We then chose Beth to sell our house and it was such a blessing to have her in charge of the sale. The first open house provided 14 couples showing interest. 5 of those couples submitted offers, and we sold our house. We recommend Beth to sell your house with our sincere highest praise. She is extremely knowledgeable, professional, friendly, helpful, trustworthy, and she will get the results you need.
Verified by RateMyAgent
Very knowledgeable, connected in the community and highly responsive.

Beth was a pleasure to work with. She has a ton of experience and knows the area inside/out. She seemingly works around the clock and was virtually always accessible (which I know from experience b/c my transaction was complicated). I highly recommend her.
Titusville, NJ - Seller
Dedicated realtor

Beth was great helping us from tips to preparing our home for market, negotiating with sellers and through the final sale. She goes above and beyond for her clients!
Pennington, NJ - Seller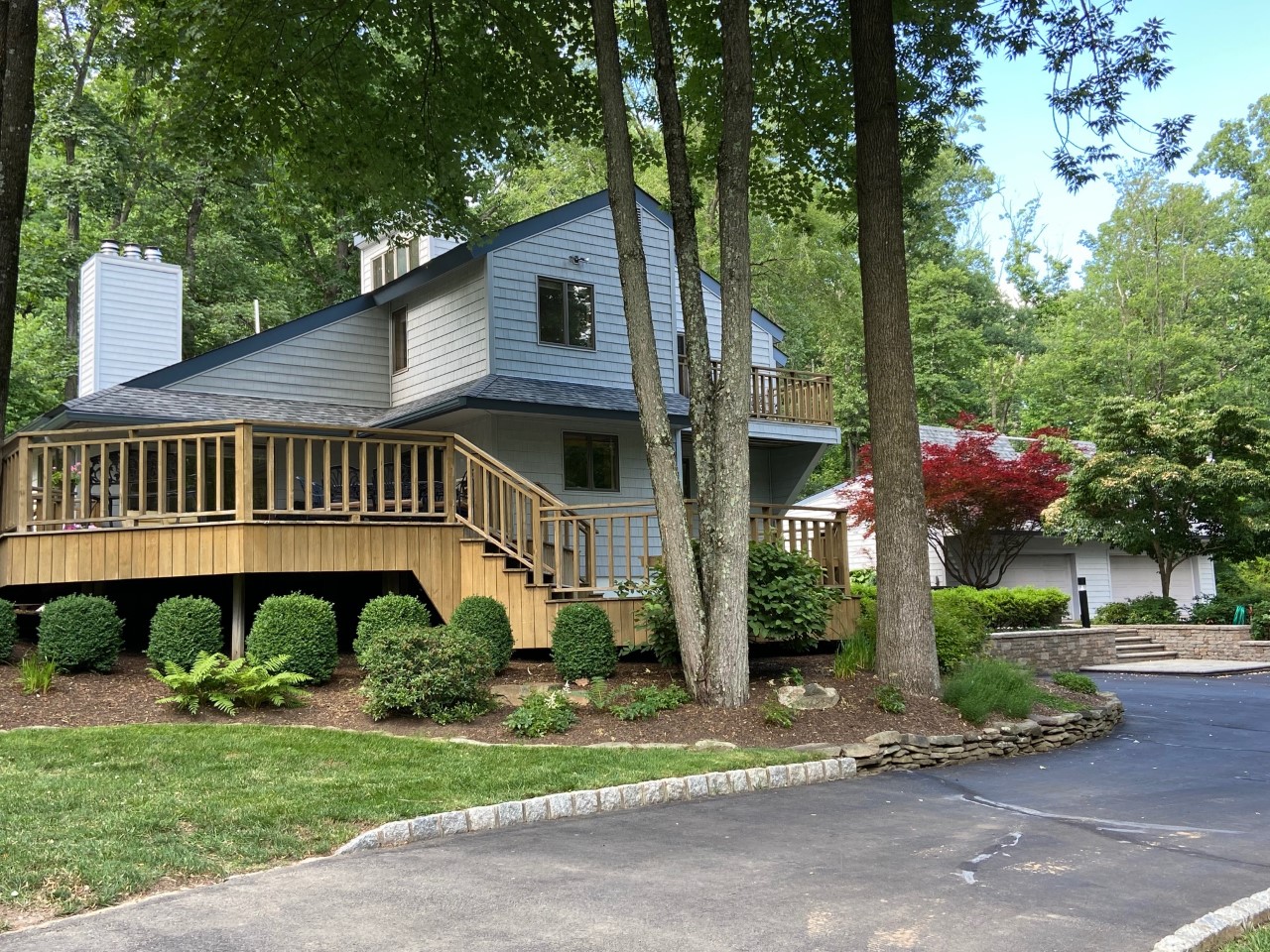 Selling a home in New Jersey in 2021 seemed a bit difficult for us
At times the bureaucratic requirements were nightmares. If it wasn't for the professional assistance in completing the applications, advice on contractors and the constant reassurance that we were proceeding in the correct direction that we received from Beth Kerr we're not sure we would have been able to complete the sale of our home. Beth was there for us every time we needed her help. She always put her client first. There are not enough words to express our gratitude to Beth for all the assistance she gave during this process. She is extremely knowledgeable, professional and personable and became a special friend to us. Thank you Beth. You're the best and we would recommend you to anyone who asked.
Hopewell Township, New Jersey - Seller
Beth is the only agent I will use in NJ

Beth helped us secure way over asking price on an investment property/rehab. With her advice, we were able to get top dollar in a short period of time.
Ewing NJ - seller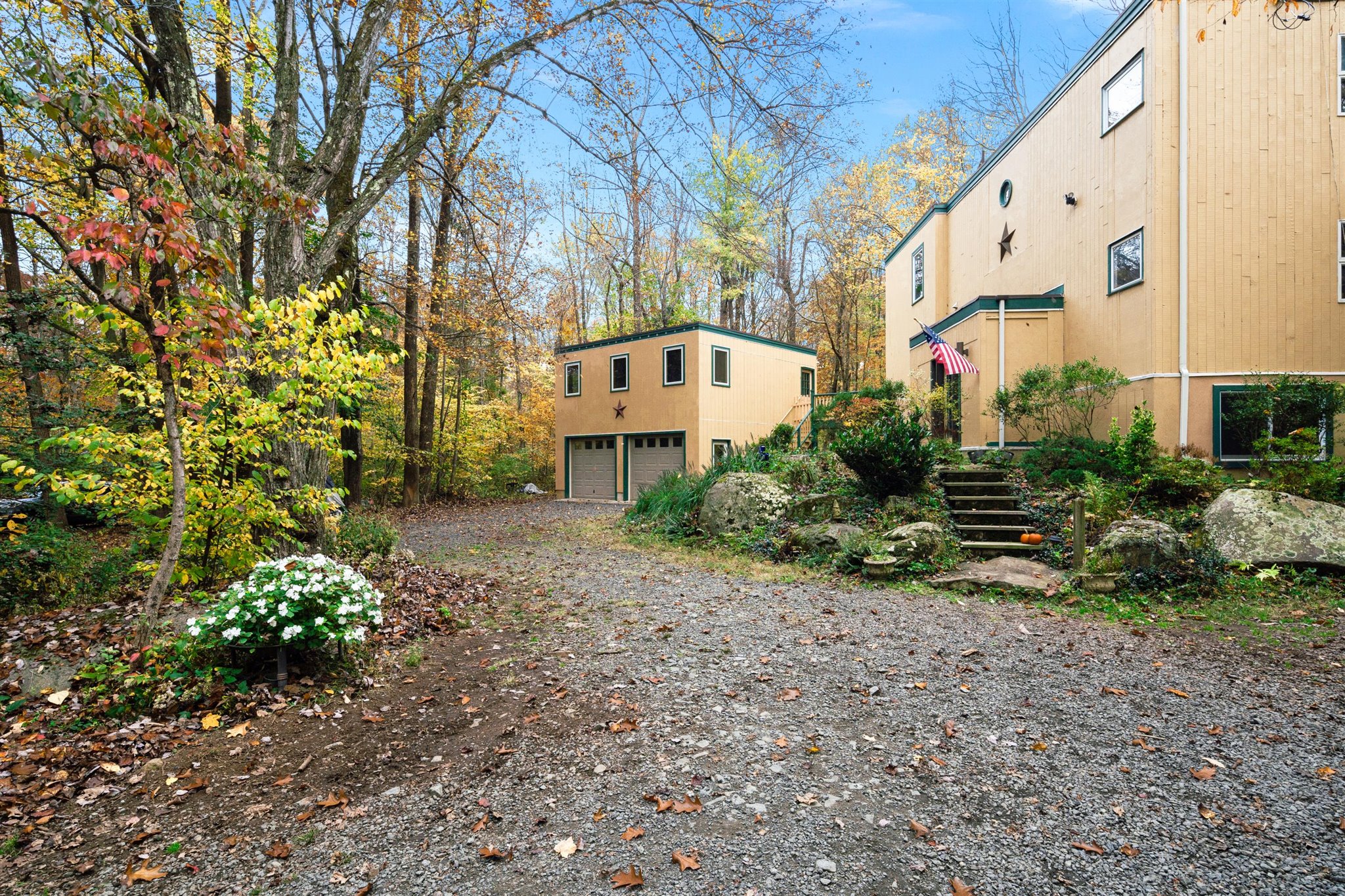 Could not be better!
All aspects of working with Elisabeth made the entire sale process enjoyable. Responsive, helpful, thoughtful, eager, motivated, the whole ball of wax...

Pennington NJ seller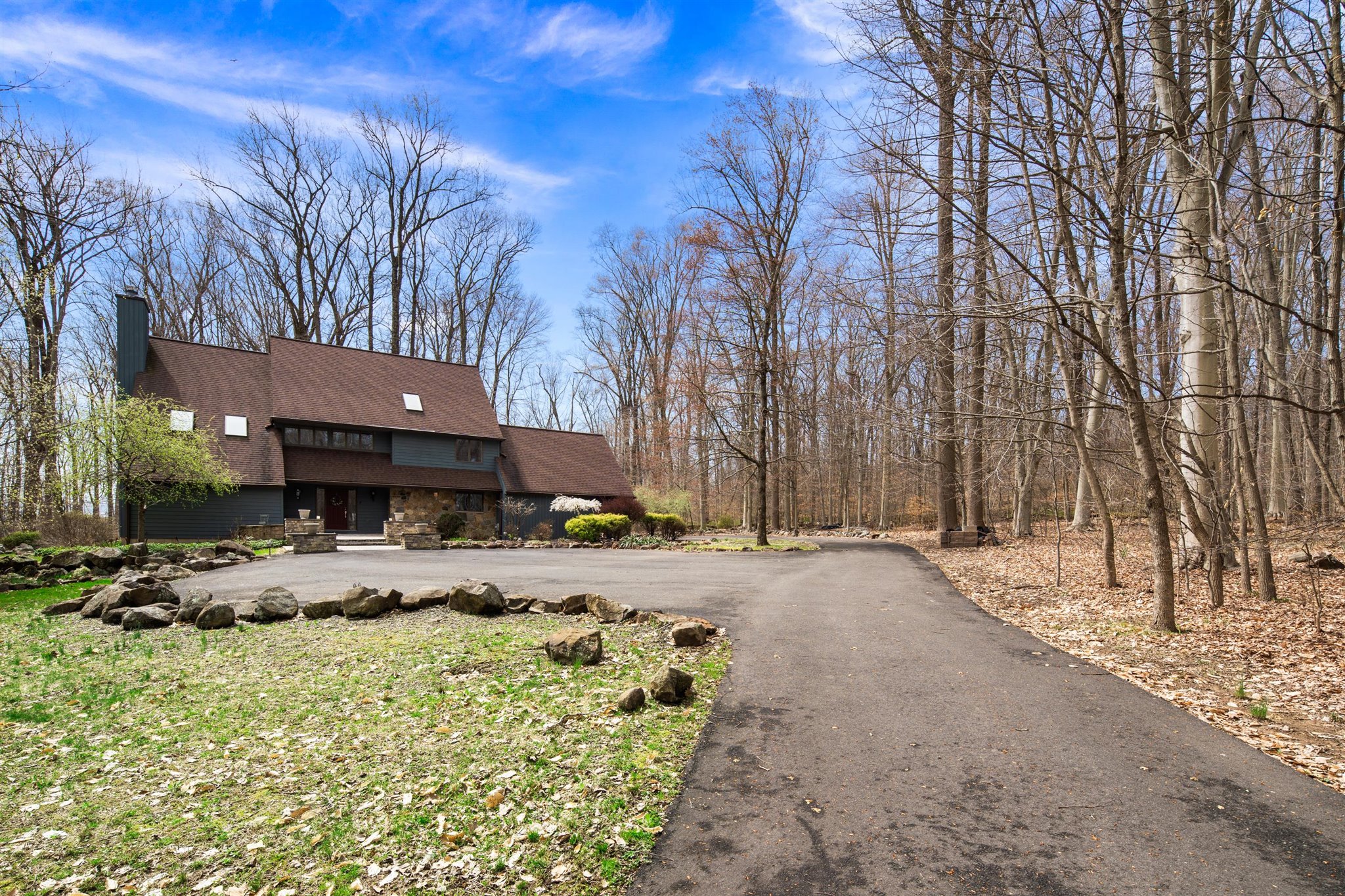 fast -no problem sale !!!!!
Beth was first class all the way. house sold in 4 days for a large amount more than we were asking. closing went well and both parties were very happy !!with her experience in the field she knows area quite well. if you need a realtor she is your person '
Hopewell Twp Seller